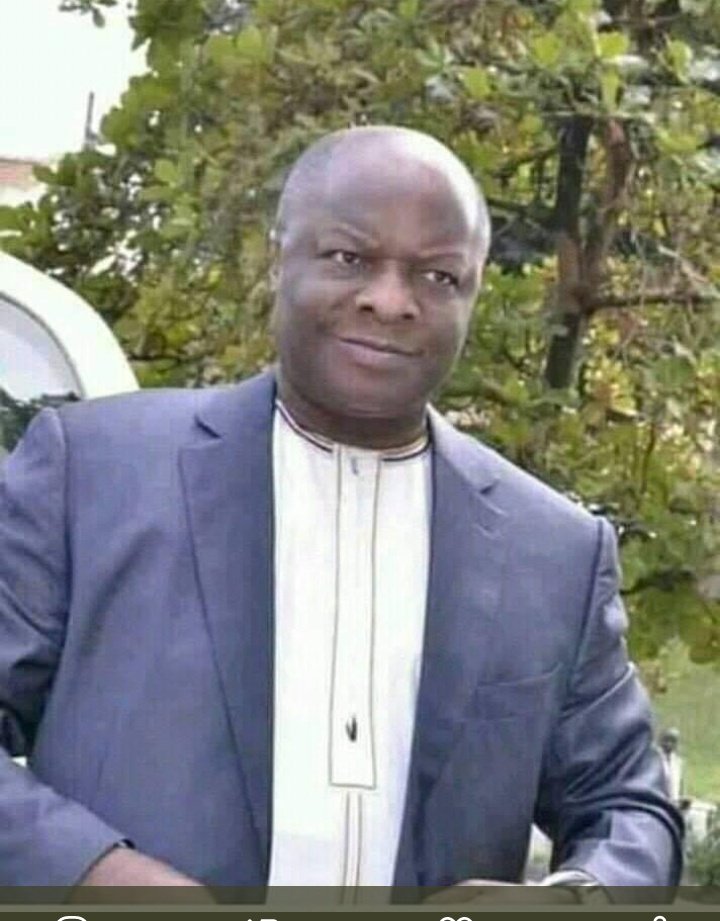 This Ugandan man currently in Kenya looking for his father has kept many people guessing.
His mother attended Makerere University around 1960 and before she died, she told him that his father was a prominent politician in Kenya.
Help him find his father if you see any resemblance.
This picture is also circulating in social media.
D.K GITAU
PRESIDENT
KENYAN PARENTS IN USA