Michael Karuu VICE PRESIDENT, UBRICA Ustawi Biomedical Research Innovation and Industrial Centers of Africa Fellow of Ustawi Research Institute Ustawi | the knowledge conversion organization Phone 4043956906 Email:mkaruu@ubrica.com Website:http://www.ubrica.comhttp://shop.ubrica.comhttps://ubricoin.ubrica.com/buy-ubricoin/Success is the ability to go from one failure to another with no loss of enthusiasm Quote Sir Winston Churchill Mr. Michael Karuu Blockchain for commercialization Our goal
Michael Karuu
VICE PRESIDENT, UBRICA
Ustawi Biomedical Research Innovation and Industrial Centers of Africa
Fellow of Ustawi Research Institute
Ustawi | the knowledge conversion organization Phone 4043956906
Website:http://www.ubrica.comhttp://shop.ubrica.com
https://ubricoin.ubrica.com/buy-ubricoin/
Success is the ability to go from one failure to another with no loss of enthusiasm Quote Sir Winston Churchill
Mr. Michael Karuu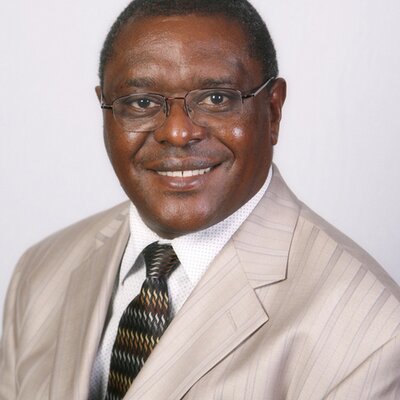 Blockchain for commercialization

Our goal is to bring blockchain technology into Life science and health services financing in Africa. We believe that blockchain technology will ensure access to universal health. Cryptocurrency, built on block chain will help us achieve financing global health, where paying both with fiat and cryptocurrencies will be possible. Block chain technologies will simplify Life science and health business processes. It will help create platforms for funding Life science research and development, generic drugs manufacturing and health services delivery.
Ubrica will expand its capability to host future worthy Life science and health blockchain projects and spinoffs. By creating our coin as a payment gateway at the point of sale for the retailers we will introduce cryptocurrencies to a wider public. As a POS system Ubricoin will accept payments in fiat currency, electronic money, and third-party mobile wallet solutions. Users will realize most benefit by using Ubricoin mobile wallet directly. These direct transactions do not incur any fees, and every purchase is also rewarded within our loyalty program.
Ubrica is a global health project built on three pillars: (a) smart contract pillar, (b) human engagement pillar, and (c) projects pillar.
Michael Karuu
Vice President
https://www.youtube.com/watch?v=2af7CE8QSZIhttps://www.youtube.com/watch?v=awJvsB4beyM&t=9s
There is more to UBRICA and not everything can be read here so we advice those eager to know more about it to get in touch with Mr Karuu as there is alot to conceptualize regarding this ahead of time think tank group.
3 comments